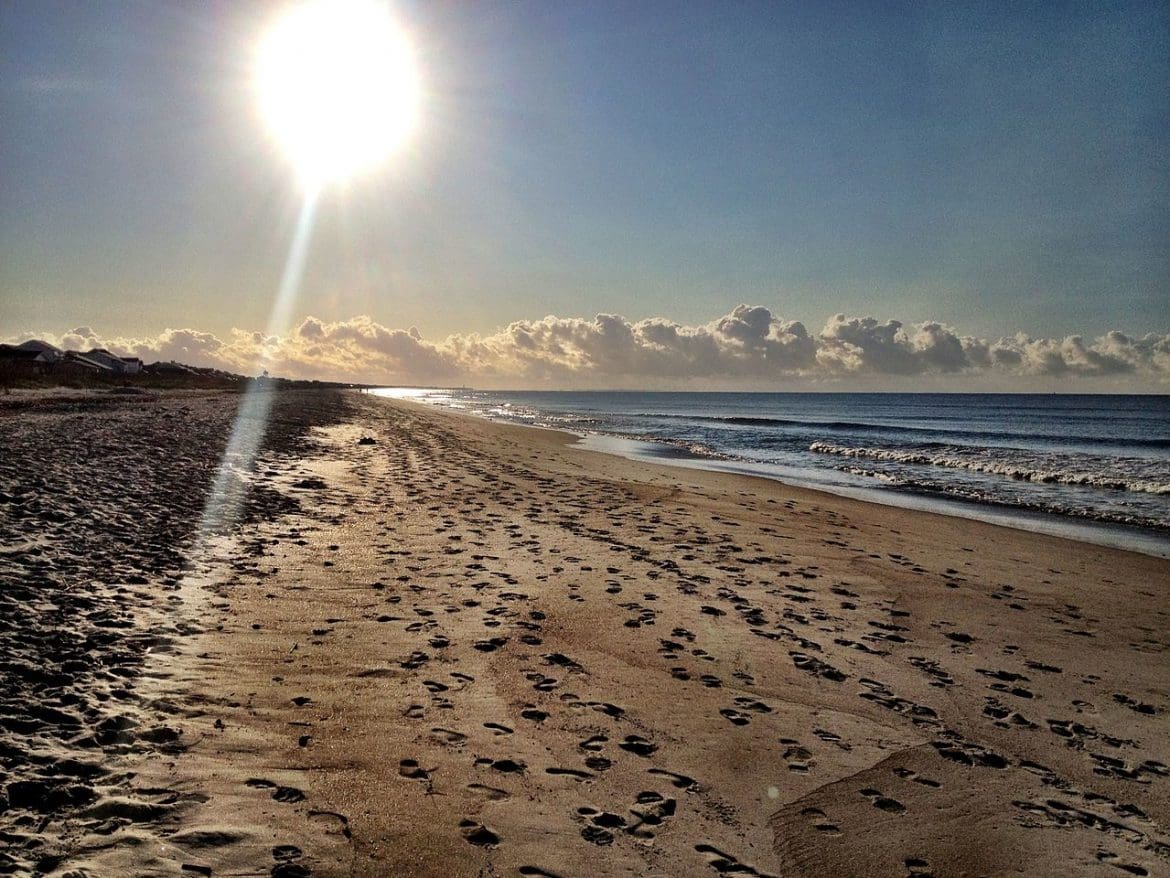 There are a lot of great reasons to buy a vacation home in North Carolina. These homes are the perfect getaway for your family. They can be a great source of income if you employ them as rental properties. You can even make a significant profit on them down the line if you decide to sell.
You can make the most of your vacation home by first determining how you intend to use it. If you're going to rent it out, you may need to approach things differently than if you are going to keep it for just you and your family.
So, let's take a closer look at some effective ways to ensure your NC vacation home provides the kind of value you expect.
Family Time
Set aside some time every year to actually go out to your vacation home and enjoy your time together as a family. Better yet, schedule some time every season so you can enjoy the warm summer climate or the beautiful fall scenery and fresh spring air of North Carolina.
It's important to make the time and schedule your vacation in advance, otherwise it's all too easy to let the time slip by and then just try to put together a rushed vacation the week before school/work starts up again.
Plan ahead, make sure the house is fully stocked for an extended stay, and when you leave your regular day-to-day life behind, try your best to really leave it behind and enjoy the time you have.
On the other hand, maybe you just want to get away and spend some time alone. Your North Carolina beach vacation home is just about the most ideal place imaginable to just escape the stress and aggravation of a modern, busy lifestyle.
Sometimes you need a place where you can retreat and regroup. All you have to do is spend a day listening to the waves from the deck on your beachfront home and you'll soon realize how valuable this investment really was.
Future Residence
You can also get a second home with the intent to use it as a vacation home now, but in those sweet, sweet retirement years, this could be the perfect way to escape the big city and enjoy your well-earned retirement in a beautiful location.
In this case, it's important to keep an eye on the North Carolina real estate market and make sure you get the property at the best rate possible. You're investing in your retirement, so the timing of your purchase is really important.
Rental Income
If you're going to rent your vacation home to others, it's important to keep it clean and updated and in good repair. One group of renters may have left a little extra wear and tear on the property, which is barely noticeable right? But that kind of thing adds up, and several renters later you may have a serious blemish that could cost a lot more to repair.
Is the refrigerator a little iffy? Is the toilet making strange sounds? Take care of these problems as they occur rather than waiting and dealing with everything at once.
You may also consider hiring a management company to take care of the property and be in charge of marketing/advertising to find plenty of renters for the season. It may cut into your profits a little bit, but there's no substitute for the added professionalism that will accompany the renters' experience.
Sell It for a Profit
Keep your eye on the market so you know when it's the right time to sell.
Keeping your home fully updated is an important part of this process, too. Updates are easier to handle financially when you're making small changes as you go rather than hoping to do some major renovations right before you sell.
Of course, the best thing you can do is work with an experienced agent who can help you determine if this is the right time to sell, offer suggestions based on current trends on how to improve value, and handle the ins and outs of the selling process.
Before You Buy Your Ideal Vacation Home
There are a few important things to keep in mind while you are searching for your vacation home.
First, always have a plan in place for maintaining your home. You won't be there all throughout the year, so make sure it is cared for in your absence. This is particularly important if you're renting it to strangers during the year.
Next, look into the neighborhood and make sure it meets your needs. Are there convenient shops and restaurants nearby? How close is it to the beach? Elements like these can affect a person's desire to rent the place. There may also be some regulations or HOA restrictions on rental properties in the area, so take the time to look at more than just the home itself.
Finally, make a budget and stick to it. You may want to add a number of upgrades, but don't do too much too fast. If you're renting or selling, you need to make sure you stick to the budget to remain profitable.
Making the most of your North Carolina vacation home depends a lot on how you intend to use it. Be sure to contact us and learn more if you're ready to start the process.