A seaside town known for its family friendly beach vacationing.
Recently developing into the town that it is, there was a time not long ago when the winters felt like you were on a deserted Island!
The south- facing Island stretches 14 miles, has 42 public beach accesses and yet you can still find a quiet place on the beach. The town offers plenty of recreation trails, fishing spots, parks and breathtaking views.
A true oasis for anyone who is seeking a relaxing seaside lifestyle.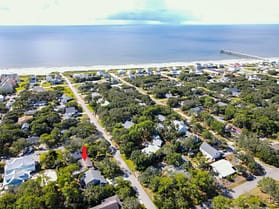 Oak Island, North Carolina is the family getaway you have been searching for! Still not commercialized this beach offers you and your family the much needed quite time longed for by many. Oak Island is growing by leaps and bounds, but local leadership is maintaining the family oriented mindset, by not allowing too much commercial development too fast!
You can still find your own private place on the beach and enjoy the beach as it was meant to be! 
Have children or grandchildren and want to know more about the local schools?
For families looking to be close to your children or grandchildren's school the Grade school, Southport Elementary is conveniently located right over the bridge in Souhtport, NC.
Of Course as the children grow they will have to move on to the local South Brunswick Middle School and South Brunswick High School.
But not to worry they are not too far away either! This is one of the great things about living in this amazing community and area is nothing is too far away!
Oak Island NC- Distance to Local Medical Facilities

Dosher Memorial Hospital
Novant Health Medical Center
Novant Health New Hanover Regional Medical Center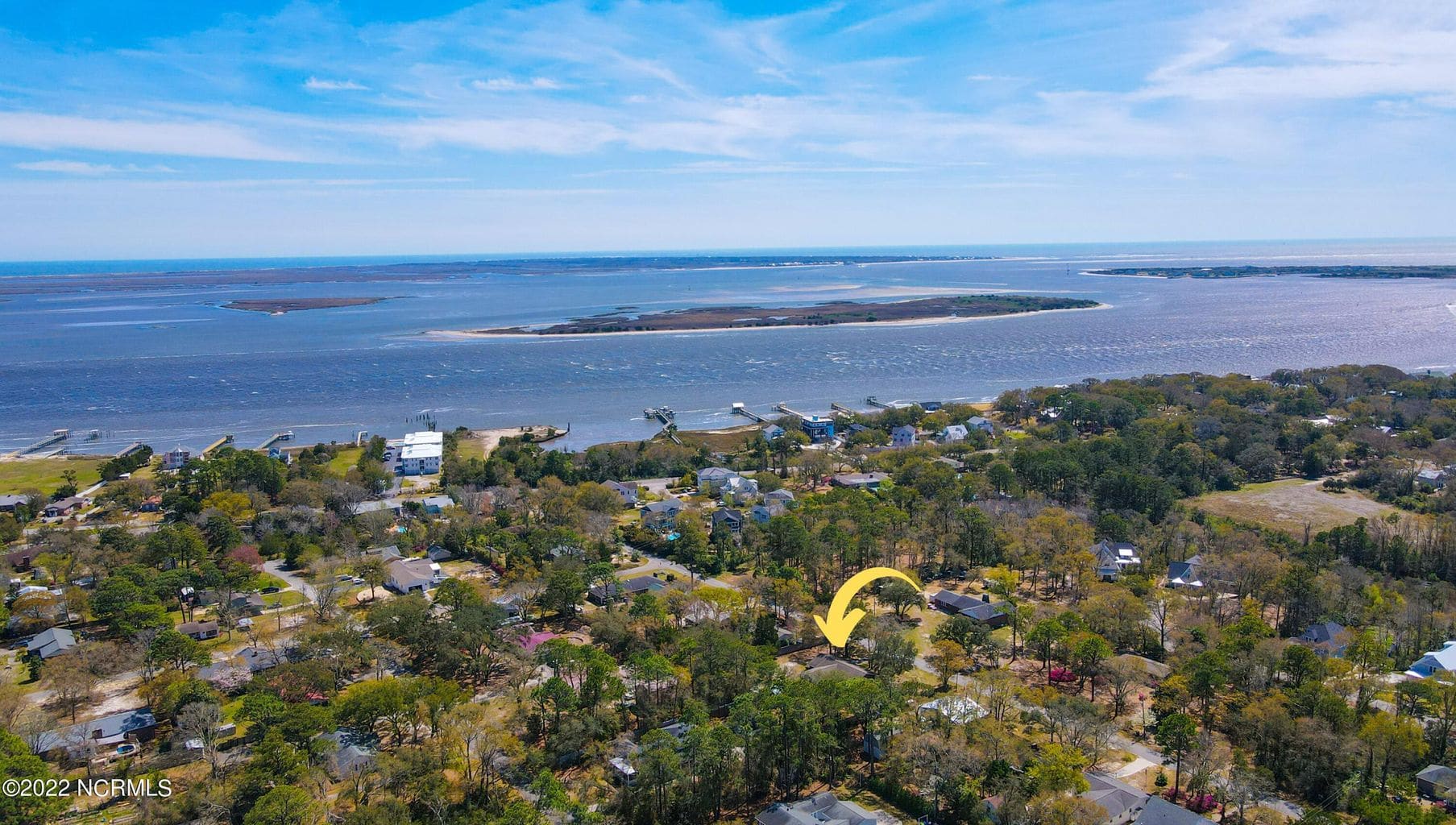 Oak Island North Carolina is a beautiful town that you would be happy to call home!
One of the last true oasis's for vacationers and homeowners alike!

Visit Oak Island North Carolina today and find out why!