Our Local Area accommodates many different lifestyles. Whether you are looking for the relaxed downtown feel of Southport, or the beach town feel of Oak Island and Caswell, or are looking for the amenities that come with living in St. James, our small area has a lot to offer!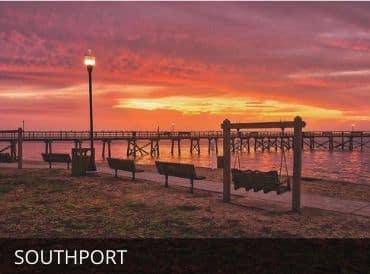 Southport North Carolina is a town renowned for beauty! Lined with charming downtown streets are lined with cottages, enticing boutiques, a range of paddling and walking trails, and miles of water in every direction. Southport is located where the Cape Fear River meets the Atlantic Ocean, this town has long been a popular filming location and for good reason!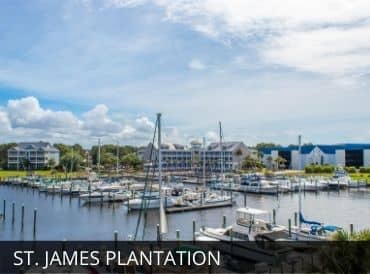 St. James Plantation is a gated community nestled between Southport and Oak Island, NC. Here, you'll find some world-class amenities and an atmosphere of quiet, southern charm. Whether you are relocating, looking for a retirement home, or purchasing vacation property, this community has everything you need.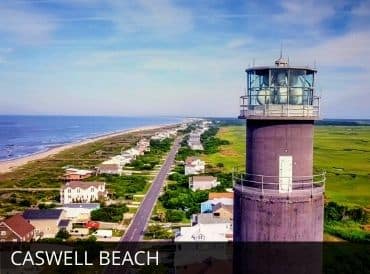 A breathtaking serene beach and lush marsh is the only way to describe this place! Caswell beach is the least populated beach around the area. Situated on the east end of Oak Island, it hosts the islands only 18 hole golf course and stunning lighthouse. If you are ready to discover a small beach town that is almost off the map, THIS IS IT!