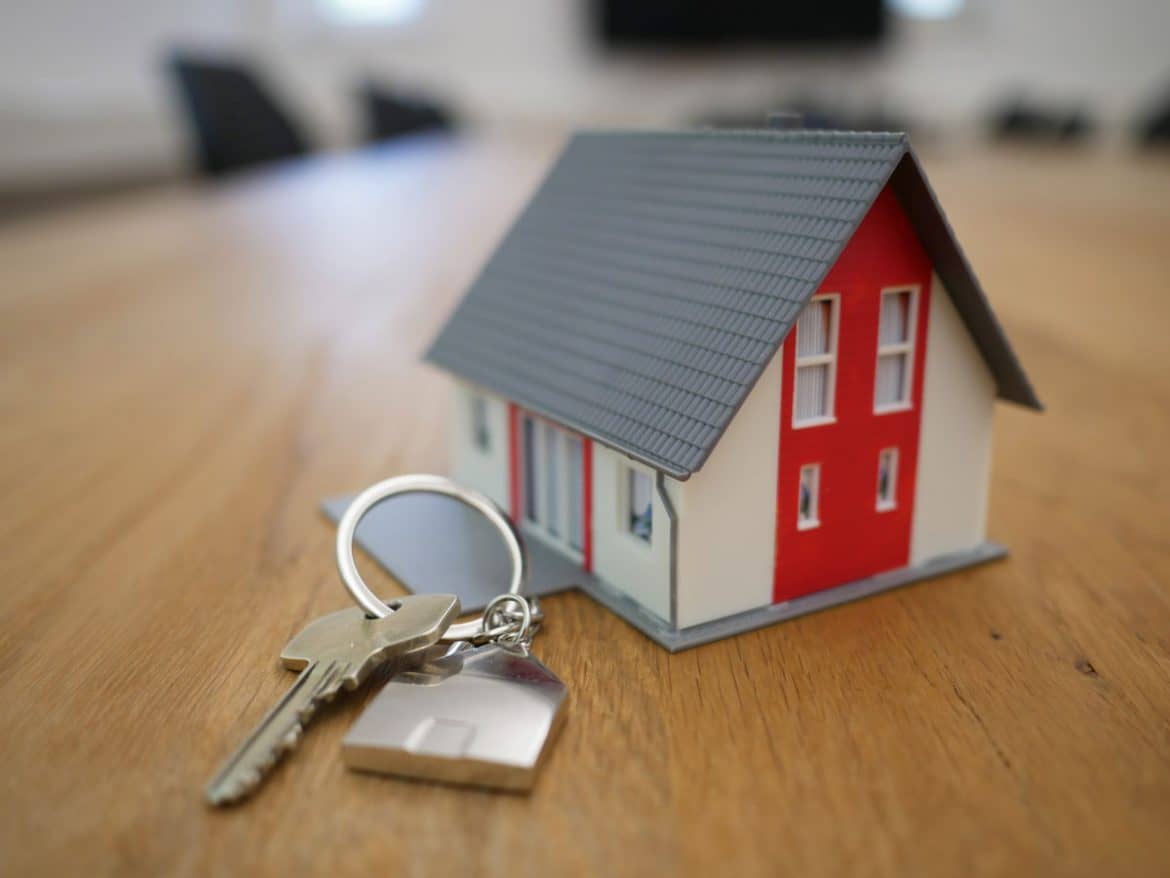 Buying or selling a home is a huge decision, and there are many different factors that can influence your decision one way or another.
There are, of course, a number of costs and fees associated with the home buying process, including the agent's commission. Traditionally, that commission is in the 5% or 6% range, and you'd be pretty hard pressed to get most traditional agents to ever come down on that number (for reasons we'll get into in a moment).
At Southport Oak Island Realty Group, though, we have dropped that number and work on a 4% commission, which can make a huge difference in your decision to buy or sell or a home.
What Happens with an Agent Commission?
It's important to remember that the entire commission (whatever the percentage) isn't going straight into the agent's pockets. Instead, the commission has to cover a variety of expenses that are a part of listing a home for sale. This could include the advertising, home photos, and anything else that is necessary to show off the house.
The commission is also split between listing and buying agents and used to cover the different realtor association dues at national, state, and local levels.
This is why most agents are unwilling to budge at all on the traditional 5 or 6% commission. There's a lot of costs involved every time they sell a home. If they tried to drop those rates, they wouldn't end up with much of an income at all.
There are just too many places where that money is going.
So, if an agent is going to work on a 4% commission, it's going to require some planning and dedication to ensure we can still deliver all the services you need when you are buying or selling your home.
Can You Get the Same Services at 4%?
Yes.
A Southport Oak Island Realty Group, Inc., we offer full real estate listing services (in fact, we can even offer a little more) even at a 4% commission.
We still provide a range of services that include professional interior and exterior photos (including drone photos), inclusion in the multiple listing service (MLS), and other personalized advice and services.
We understand if, right around now, you're thinking that there's obviously a catch somewhere. After all, a percent or two adds up to a lot of money on a commission. Surely, that needs to be made up somewhere else… maybe in the form of additional fees mixed into the process. Surely.
Well, no. Surely not.
We don't charge any additional fees on any of our listings. All services are included.
How Do We Manage That?
Our solution to the commission question was simple. We're not a franchise.
We have to deal with the same overhead and realtor fees and dues that other firms have to deal with, but since we're not associated with a nation-wide franchise, we don't have to split our commission with these larger companies.
We take care of our own marketing and advertising, we don't have to contribute to the national advertising funds, brand funds, and other overhead costs. Why would we want to? We specialize in North Carolina and the homes and properties in the Southport and Oak Island areas. There's no reason to stretch the budget into the national real estate market.
This means that the real estate agent commission doesn't have to be spread out between so many people/organizations. Instead, we can use it how it was intended: to help you get started selling your home.
How Much Does a Percent or Two Really Save You?
So, what does a 4% commission really mean for sellers? What is the monetary difference between a 4% and a 5% commission when you buy or sell a home?
Let's look at some simple round numbers to get an idea.
Suppose your house is going to be listed for $500,000. A 5% commission on that is $25,000. 4% of the total, however, is $20,000.
What could you do with that extra $5K?
You can probably put it to much better use than it would get going to a national franchise somewhere.
That is money that you save and can use to make a few updates or buy some new furniture or bring in an interior decorator or hundreds of other possible things. When you're buying or selling your home in NC, a single percent can make a big difference.
Get Started Today
Get started selling your home for a 4% commission with Southport Oak Island Realty Group, Inc. Our agents specialize in this unique and beautiful area, and we can deliver all the services you expect while saving you money.