We are here to help you! Please do not hesitate to contact us anytime.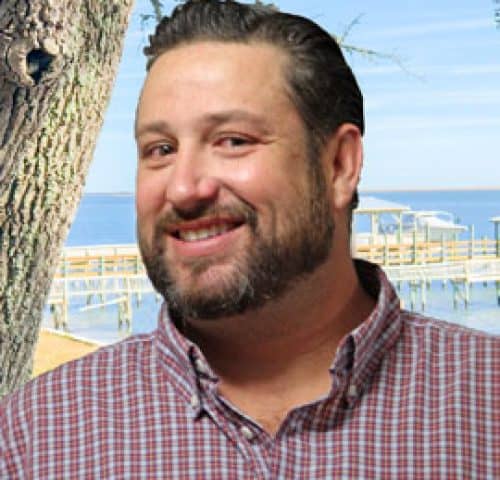 While Justin cannot "officially" say he is from here, as the locals would put it, he has been here in the Southport, Bald Head Island and Oak Island area for the past 26 years. Moving here from Southern California at the age of fourteen, he has been fortunate to be  welcomed with open arms to the local family. With so many years in the area, you will be hard pressed to find a location that he does not know like the back of his hand.
But on a serious note, Justin is one of the most welcoming, caring and genuinely nice people you will ever come into contact with. He is here to help all with the daunting processes included in property purchases, and has a knack for expediting and completing any and all issues as they arise.
We are very lucky to have such a person overseeing the business!